NOW WE ARE IN THE NEW CENTURY
UNDER THE POWER OF OUR LADY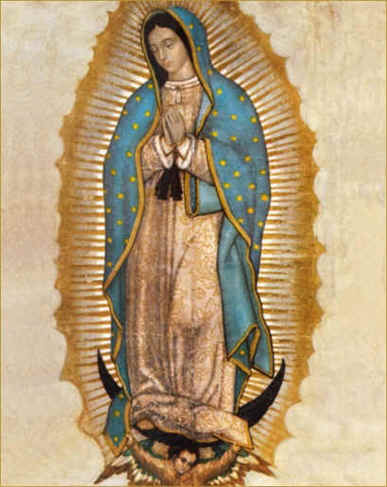 * After 1517 A.D., many people in Northern Europe left the Catholic Church and chose Protestantism. This means that they abandoned their former respect and honor for some of the very important parts of the Catholic faith such as the Eucharist, Blessed Mother, Catechism, purgatory, Saints, penance, and more.

To repair the enormous damages, Our Lady in heaven was sent down to the Americas on December 12, 1531. Soon, Our Lady succeeded in stopping all of the human sacrifices and in converting millions to the Catholic Church. Since then, she has been continually active from the Basilica in Mexico City. Recently, Our Lady has said that her purpose was to stop all abortions and return millions to her Son in the current world.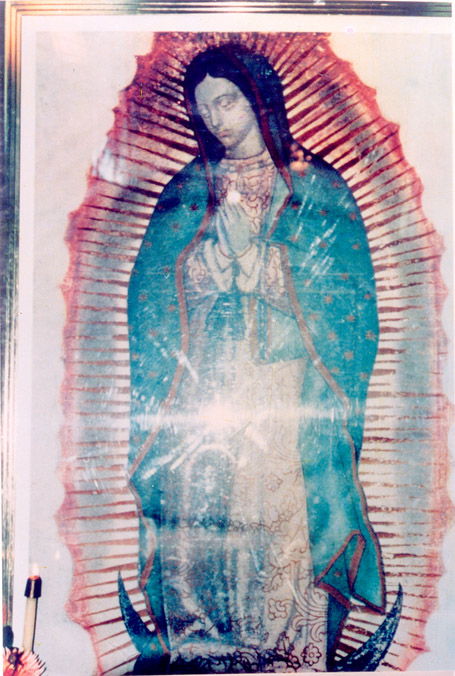 *
According to Pope Leo XIII (1884), the world would be under the power of Satan for 100 years. Truly, those who lived in the 20th suffered enormously because of the great wars and other evils. Now, Satanís 100 years ended and we entered the new century which is under Our Ladyís power and Motherhood. She is inviting us to follow her so that she will accomplish her mission. She also made her own living photograph (on 8/15/1991) for every one of us, her children.
Mary's Touch By Mail